For more details on our culture, click here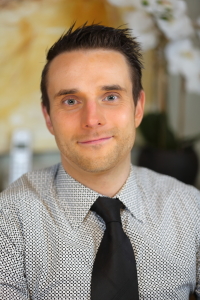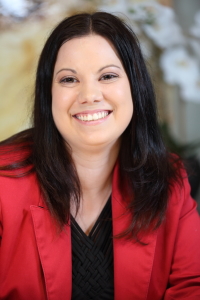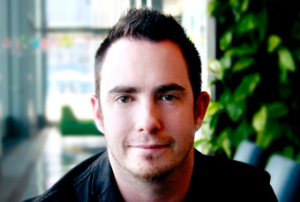 The people behind Clearsights
Providing excellent service depends on a great people. Find out more what it`s like to work at Clearsights, how we operate, and what drives our company strategy below.
Our culture
The characteristics and values that our team members share are what makes our company the company it is. We hire people that are smart and determined, and we favor ability over experience. Although our team shares common goals and visions of the company our team hails from all walks of life, which reflects the broad customer base that we serve. When not working, our people pursue interests ranging from cycling to theater, from rock climbing to CrossFit.
As we grow, we strive to maintain the open culture often associated with startups, in which everyone is a hands-on contributor and feels comfortable sharing ideas and opinions. In our meetings or in our informal gatherings we encourage our team to ask questions directly about any issue. Our work style and environment is designed to be open and to encourage interactions within and across team members, and to spark conversation about work as well as play.
Our people share the following common traits which are deeply embedded in our culture: